"The Spanish Guitar String"
Aranjuez Strings was born from a simple idea: guitarists deserve strings that reveal their guitar's true voice. In 1968, renowned Spanish luthier Juan Orozco began crafting strings with tonal and tactile qualities to suit his instruments. Today, a range of sets perfected over decades ensure that you will experience the best your guitar has to offer.
Juan Orozco, born in Spain in 1937, was the third generation of a Family of guitar luthiers. He was actively involved in the development of classic guitars in the 70's working alongside  great Japanese luthiers such as Matsuoka, Tamura, and Yairi, who then developed guitars for Tama, Ibanez and Aria. 
Juan Orozco's Shop at 56th St, Manhattan.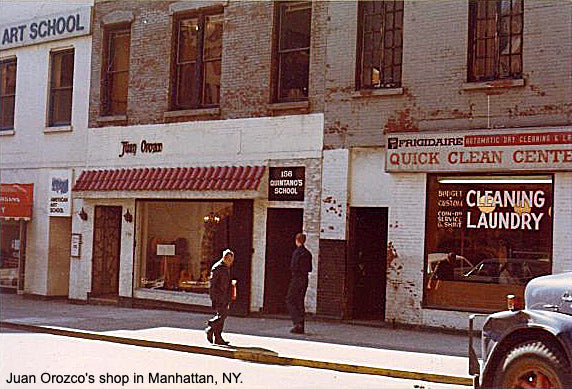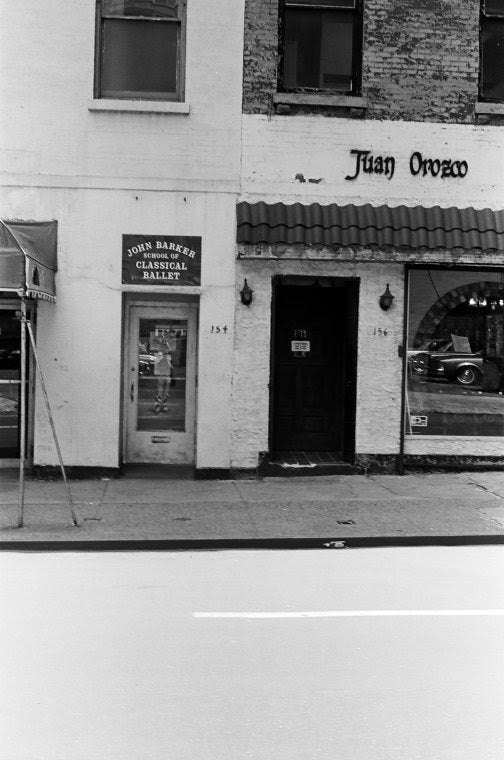 He moved to New York in 1965 where he ran one of the most prestigious guitar shops at 156, 56th Street, right across from Carnegie Hall from the 70's to 90's. It was around this time where his passion for the Spanish guitar led him into developing his own strings.
Coming from a rich tradition of Spanish guitar builders and especially sensitive to sound, he perfected what he called the best Spanish guitar strings. Collaborating with renowned Spanish guitarists of the time such as Narciso Yepes, Carlos Montoya and the Romero brothers, he perfected what came to be known as the true spanish sound.
Today, Aranjuez Strings offers strings to satisfy guitarists of every level and playing style. Still made according to Juan Orozco's original formulas, Aranjuez Strings are produced to exacting standards of quality by the master string makers at Augustine Strings.